mac-mini
OWC Mercury Extreme Pro 6G SSD + RAM Mac Mini refurbish
TL:DR; OWC makes stupendously fast, inexpensive, parts packaged responsibly so you can save money, reduce, reuse, recycle, and revitalize old hardware.
Painfully absent from tech reviews are any mentions of what, if anything, the manufacturer is doing to address the climate crisis in the production of their wares. Companies are visibly missing the mark in terms of the bigger picture; at the same time, in a market where true innovation is sparse, they're also missing an opportunity to distinguish themselves from the pack.
These kinds of efforts can be as simple as incorporating recyclable packaging  or reducing the size of product boxes. At the other end of the scale, leaders are pushing the evenlope by building LEED certified campuses with wind turbines and solar arrays.
One company, Illinois-based OWC, does all of the above. We should be championing these efforts and supporting their products.
I had the opportunity to review OWC's fantastic Envoy Pro FX External 1TB SSD and was relieved to be able to stop my SSD search; this is the SSD to get. Finding out about the company's initiatives reinforced my concerns about our blind zeal for computing hardware.
OWC Strikes Again
I was recently asked to create a WavPak for the Modbap Osiris, a eurorack modular synth wavetable oscillator. The company was working on a computer-based wavetable editor called OsirisEdit for Mac and Linux. Unfortunately, the Linux port wasn't ready in time.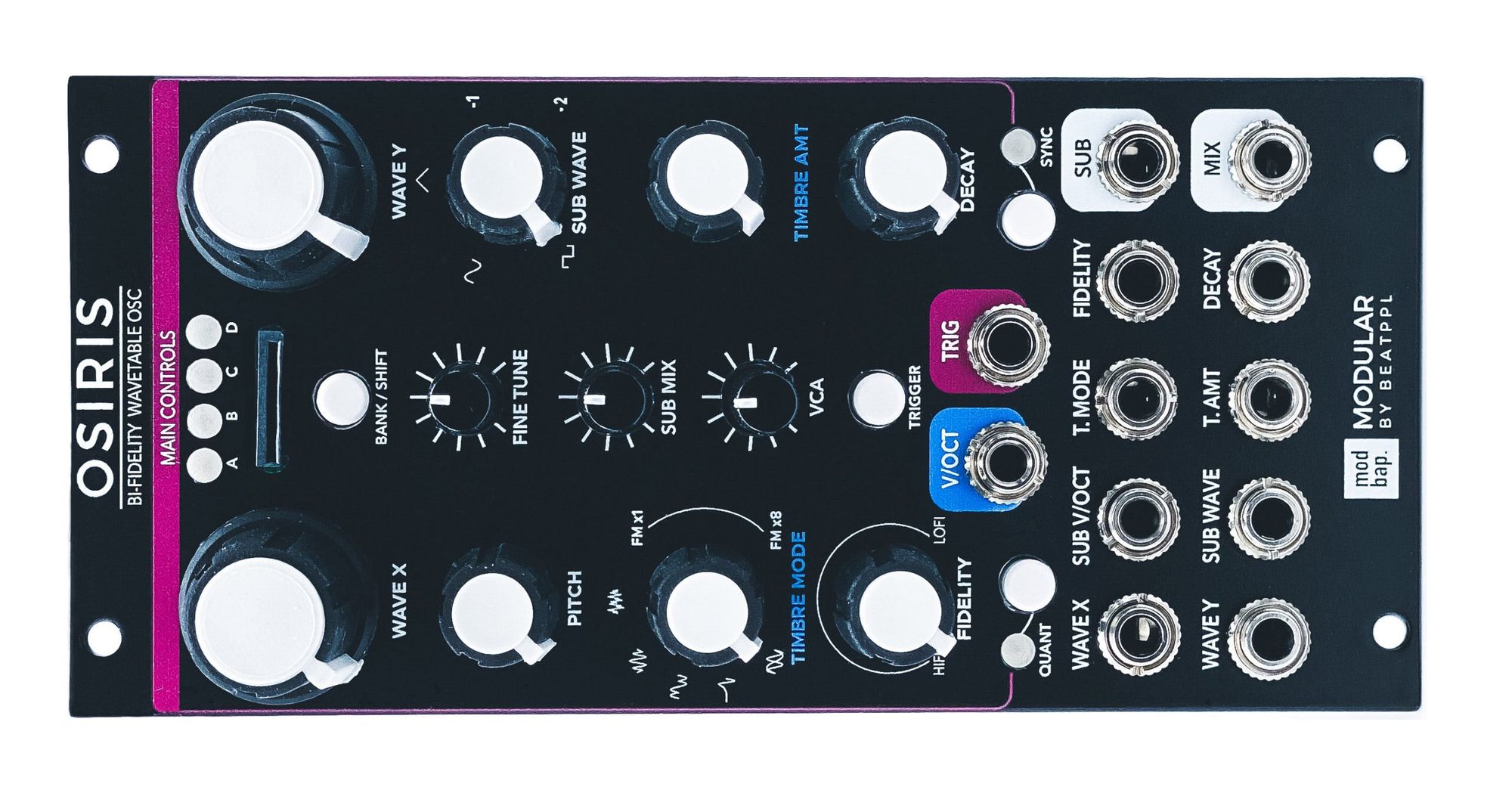 There was no way I was going to pass up on an opportunity to participate. But there was one problem, I didn't have a Mac, nor could I justify buying a new Mac.
After searching around on classifieds for some time I found an old Mac Mini 2012. It was incredibly cheap, but terribly underpowered with base RAM and a 9 year old hard drive. I chose this Mac Mini because it is affordable, easily upgradeable, and can run relatively recent versions of MacOS.
It felt like destiny when I discovered that OWC has a line of compatible internal SSD's and RAM. Not only was the plan starting to take shape, the components were top of their game according to reviews and budget-friendly to boot.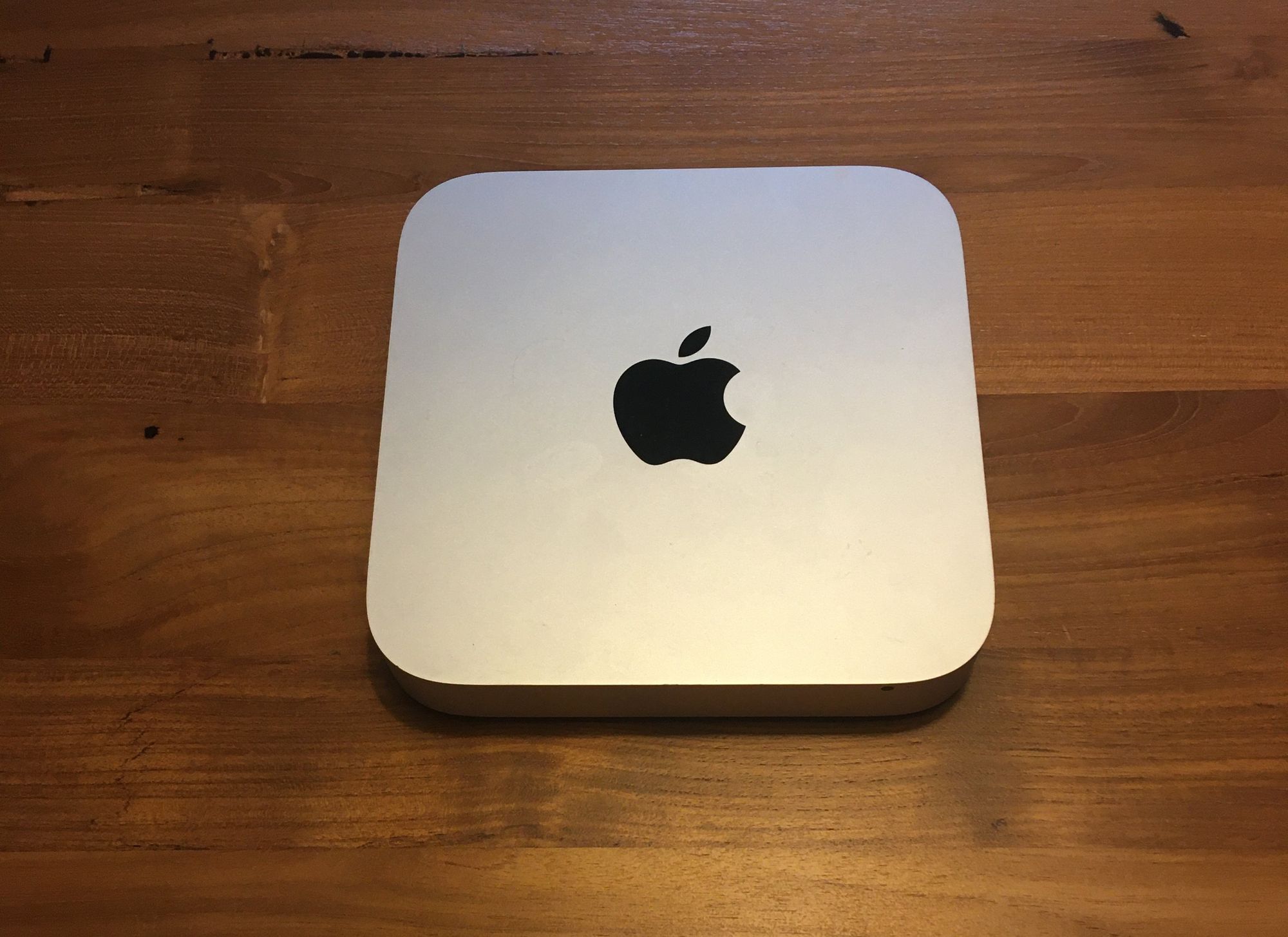 OWC SSD and RAM
I went with the 2TB Mercury Extreme Pro 6G SSD and 16GB 1600DDR3 RAM for the upgrade.
The Mercury Extreme Pro line is certified by Atomos, Blackmagic Design, and Sound / Videos Devices for use in pro-grade audio, design, and video equipment. These kinds of accreditations signal more to me than any benchmarks.
When I got the kit I wasn't prepared for the amount of thoughtfulness put into it. Both the RAM and SSD arrived in incredibly slim, 100% recyclable packaging. I'm not talking about the box that UPS throws into their truck, but the actual boxes containing the hardware.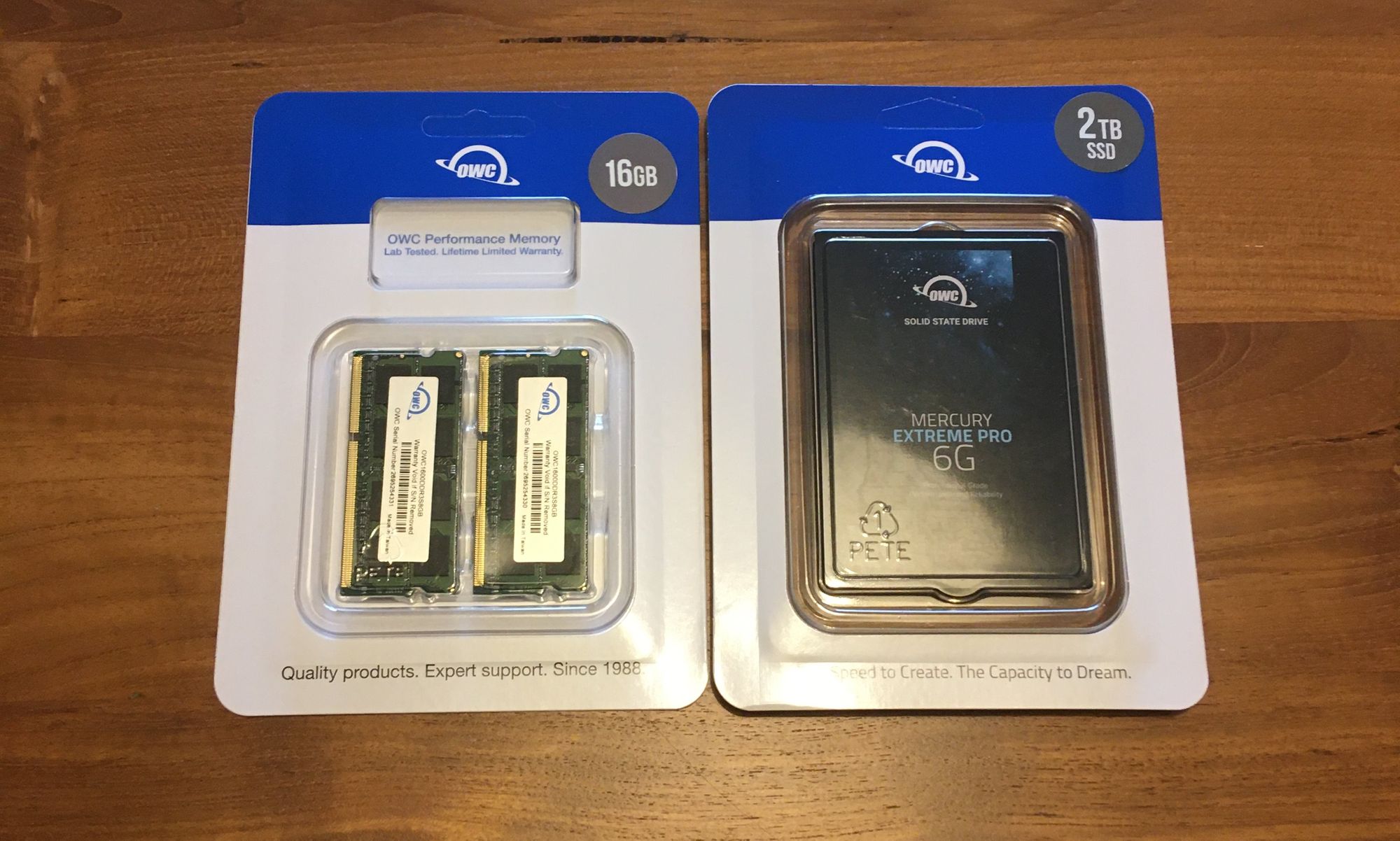 Whenever I see this level of consideration I immediately think two things. First, how welcome this is and how grateful I am. Then I wonder why others aren't doing this too, if one company can do it, so can others; there's no excuse.
The Fourth R
Thanks to the handy tools and OWC videos, installation was a breeze. This wasn't my first time taking a system from HD to SSD, but the speed difference you experience on first boot never gets less thrilling. I dare say this time was noticeably even more dramatic.
The Mercury Extreme Pro line is particularly suited for maintaining read and write speeds consistently across the entire drive. This bullet point can save you considerable time as you're dealing with massive sound banks or videos.
After 30 minutes from start to finish, my 9 year old Mac Mini wasn't just usable, it was revitalized!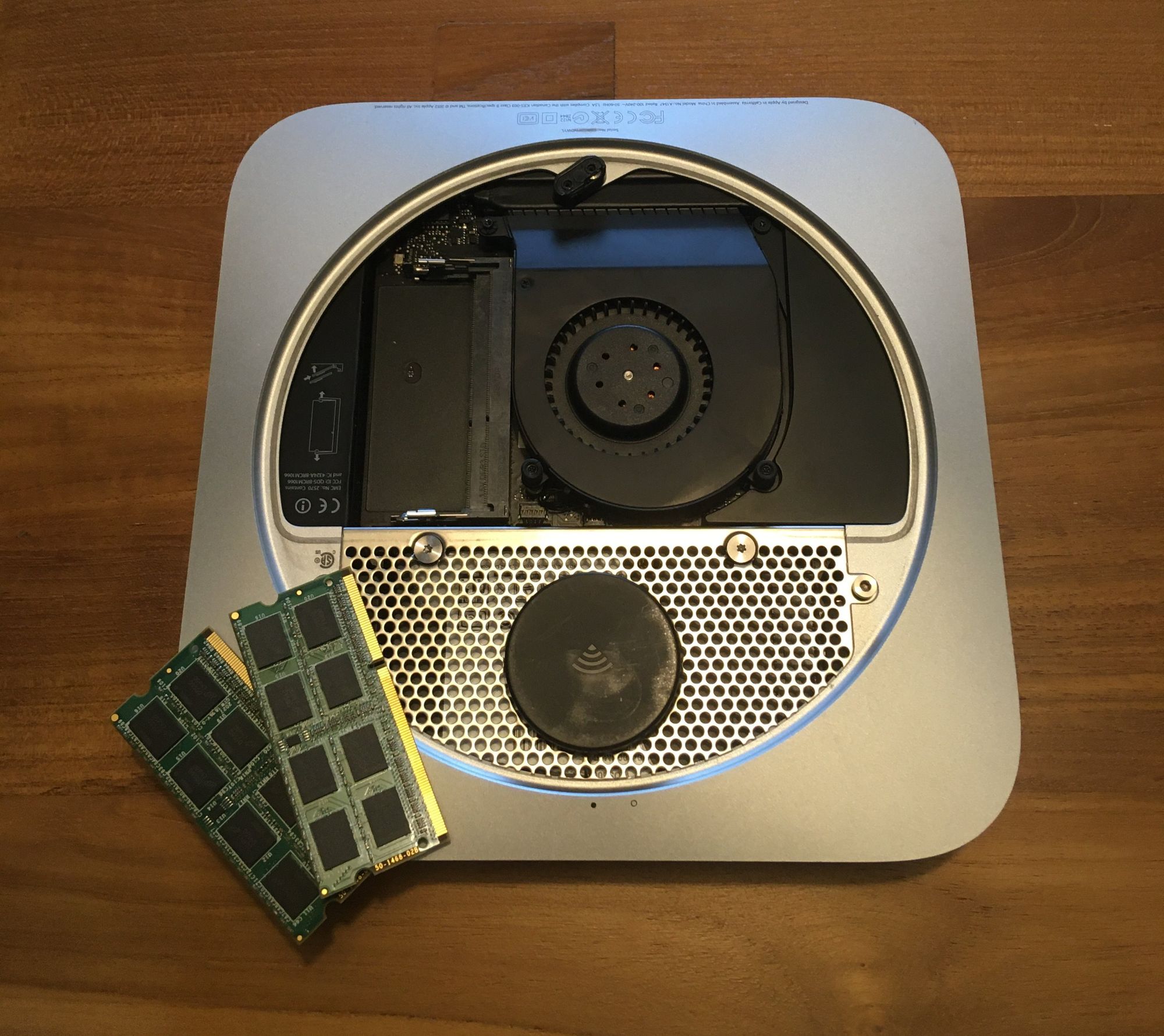 In my particular use case I was easily able to transfer a massive batch of audio files I had been attempting to work with on Linux. I've never had the luxury of using a Mac day to day so I took a bit of time to install a few things to test the new environs and was blown away by how snappy the drive and RAM made everything feel on this soon-to-be 10 year old computer. Prior to the upgrade, booting up and navigating felt like trudging through a thick bog of mud, now I was floating gracefully like some sort of fairy wizard.
Thanks to OWC's RAM and SSD, I blazed through the project with ease. The new hardware allowed me to focus completely on getting the job done, all while enjoying the process.
It's useful to note that this 2.5" drive is built with top tier NAND, with a controller built to maximize lifespan. Care was made to focus heavily on block management, error correction, all without external TRIM support. If you do have any hiccups, the company has 24/7 live support and a 5 year warranty.
The Elephant In The Room
This entire experience drove home the importance not just of supporting companies making positive changes with climate change in mind, but also my own role in making choices to reuse and revitalize hardware.
Computer manufacturers are probably terrified at the thought that innovation will reach a point where incremental speed updates become irrelevant and people look to revitalizing used computers for their needs.
But in many ways, for many of us, that day is already here. A new Mac Mini at 3 times the price would've been fun, but by updating a 9 year old computer with two, small, off-the-shelf affordable components, I was able to make a better choice for the planet, dramatically increase my computers' performance, and expand my creative potential, all at great savings.
OWC is now my go to for computer upgrades and accessories. Their thoughtful, top-down efforts to improve their products should be a beacon to others.