review
✈️ 3 Must Have Logitech Mouse Accessories for All, Remote Workers, and Digital Nomads
The Logitech M650 mouse, MX Travel Case, and Studio Series Desk Mat are essential accessories for digital nomads looking to work comfortably and ergonomically while travelling.
Note: there are no ads or affiliate links on my site. All links below will take you either to my reviews or Logitech's official page. Enjoy!
This year I decided to travel for a bit, tired of being cooped up in lockdown for 2 years.
Of course, I had to keep working, so it was critical for me to find accessories that would be light and functional. And if possible, there should be a sustainable consideration as well.
For me, aside from a laptop, a mouse is an absolute must-have. I find trackpads to be cumbersome and slow. In addition to this, there are a couple of other mouse-related accessories that have really improved my work and remote work / digital nomad experience.
Luckily, I was able to find all 3 mouse-related accessories from one incredible company, Logitech.
The three I'll be looking at are the Logitech M650 L mouse, Studio Series Desk Mat, and MX Travel Case.
I actually wrote about this mouse 1 month into my digital nomad journey. I loved it, and you can read more about my thoughts in the extended review.
It's now been nearly a year since I first started using it, and honestly I can't imagine not having it.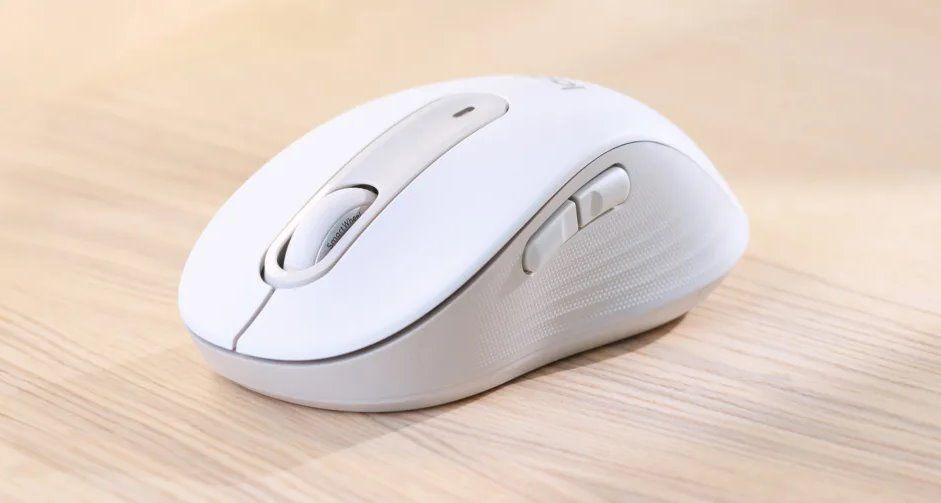 Up until this mouse, I I was a corded mouse user. Not having to fiddle with a cable is a godsend. The added ability to just set up on practically any surface is amazing. Sometimes I work from an armchair, sometimes on the tiniest of ledges. The only time I had an issue was when I foolishly tried to use it on a glass surface, to be expected.
The best part is it seems to never run out of battery power. I do make sure to turn it off when I travel; it just keeps going and on. The little slot in the actual mouse to tuck away the Bluetooth dongle is a really thoughtful consideration, ensuring that I never lose it.
There are two side buttons, two main buttons, a lovely scrollwheel which can also be clicked. It looks as good as the day I got it, and I am enjoying the fact that it just works.
Bonus: it fits wonderfully, even with my big hands.
You can get away without a desk mat, but once you use Logitech's desk mat, whether this wider version or one of their more compact, square ones, you won't want to be without one.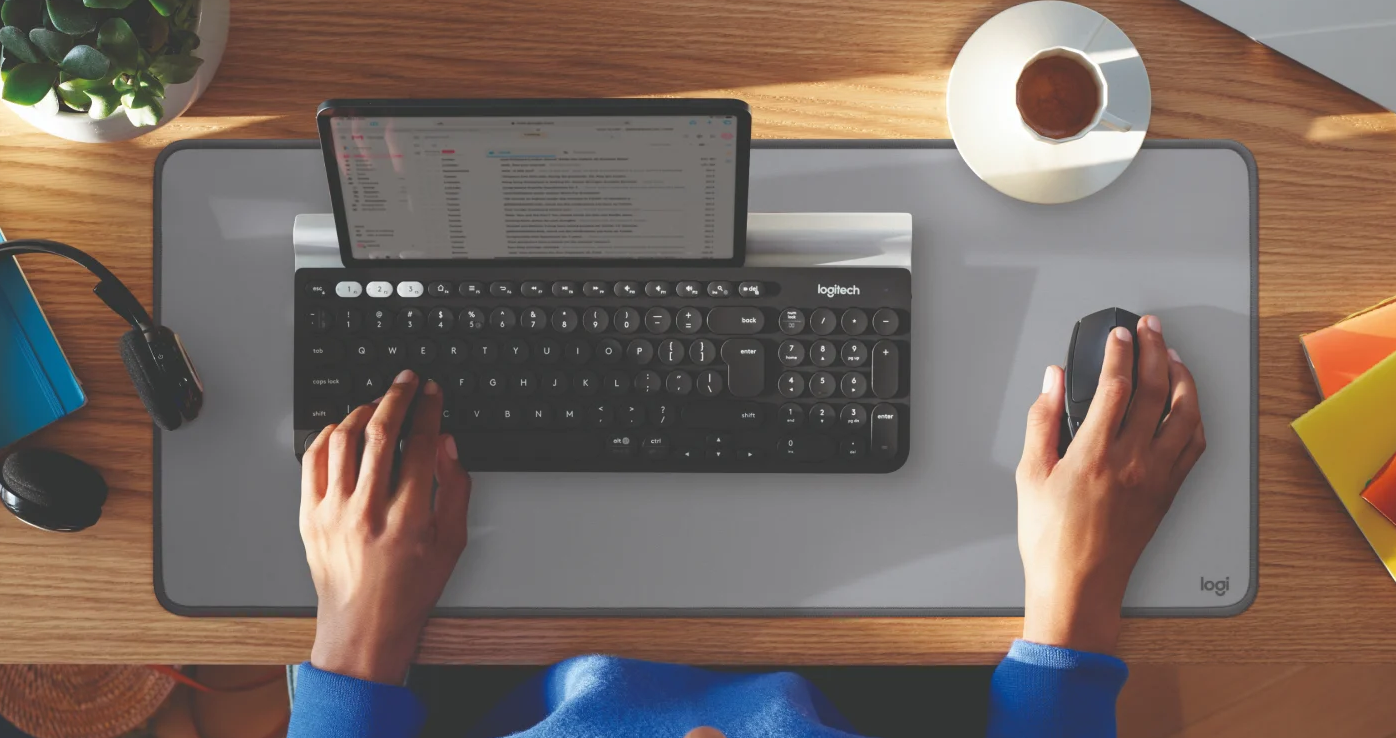 The mat rolls up to be very compact, is soft, durable, and ultra light (286g). This Studio Series Mat comes in 3 colors (Gray, Rose, Lavender), is anti-slip base and spill-resistant, because let's face it, you will spill something eventually.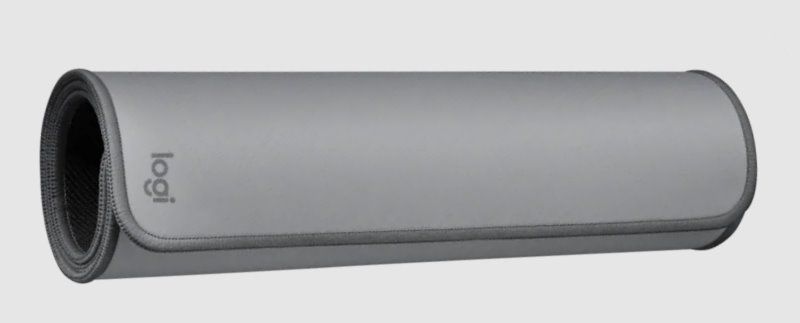 Nearly any surface will work with the M650 mouse, but when you have a smooth mat that's made specifically for mice, coupled with an anti-slip base you will find that your productivity increases because your movements are more fluid and comfortable rather than jerky and forced. Trust me, your hands will feel less cramped and your wrist muscles will thank you.
It's worth it.
I like the wider one because then I can sit my laptop on top and everything just stays put.
To make things even better, Logitech uses sustainable fabrics, including 100% recycled polyester, 72% natural rubber, and the stitches are anti-fraying for extra durability.
The only thing worse than a mess of cables in your bag is when you need to find a particular cable in that mess of cables.
Enter, the Logitech MX Travel Case.

It's a sturdy, 93g case made from felt with a velcro strap. Inside are 3 pockets for your AC adapter, mouse, drives, memory sticks, cables, and other bits you not only need, but need to keep organized so they stay accessible when you need them.
I love that the design of the case is so minimal. The dimensions are perfectly suited for holding quite a few accessories.
But the main reason why I strongly suggest this accessory is not because of it keeps your things organized but because it keeps them in better condition.
If they're not jostling around, getting scratched up against other things (or potentially leaked on by an errant water bottle - been there), then naturally your accessories are going to have a longer life span.
Logitech Overall
I very much admire Logitech's products, in great part because of their efforts to make more sustainable products. While most companies are whittling away at profit margins, here's a company that is working towards making their products last longer, with materials that are better for the planet.
The Logitech M650 mouse, Studio Series Desk Mat, and MX Travel Case are, in my humble opinion, 3 must have accessories for any worker, digital nomad or otherwise.
👍👍